Vegetable Salad Recipes
Healthy Salad Recipes That Taste Great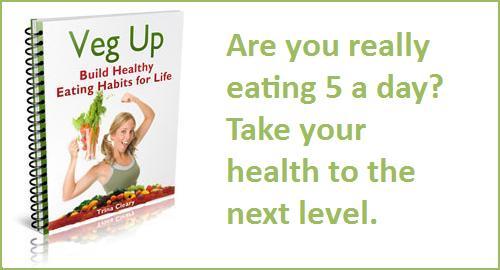 Take a look at these fresh and easy vegetable salad recipes and get inspired. Vegetable salads are packed with nutrients and fibre and are a great way to get your daily serve of veggies.
I've collected and adapted numerous vegetable salad recipes. I make a lot of vegetable salads, usually two a day, so I don't bother making complex recipes any more. I don't have the time, and honestly, the simpler salads taste just as good if not better.

Homemade salad dressings

add the twist to simple vegetable salads. The flavour of a squeeze of lime or lemon juice on a freshly made salad is tasty and invigorating. You can make one or two cupfuls of different salad dressings and keep them in glass jars in the door of the fridge for multiple servings. The best salad dressing recipes are whipped up by blending raw wholefood ingredients that are low in fat and calories.


Build Healthy Salad Recipes That Entice


Stimulate your eyes as well as your belly! Here are 7 ways to make your healthy salad recipes look so great you will definitely want to eat them.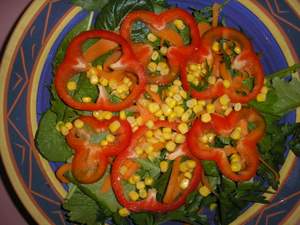 Chunky Vegetable Salad


Chunky vegetable salads are an easy way to enjoy a variety of vegetables and get access to their different vitamins and minerals. They're bright, colourful and delicious.

Zucchini Salad with Feta and Kalamatas


Who'd have thought raw zucchini salad could taste this good! This zucchini salad recipe is really tasty and the green tips of the grated zucchinis make it look pretty funky, too.

Fresh Spinach Salad Recipes


Adding some pine nuts, shredded coconut or dried cranberries to fresh spinach salad recipes gives them a new level of tasty interest. Add all three and you get a spinach salad recipe that is a taste sensation.

Broadbean and Basil Salad


This broadbean and basil salad recipe is simple to prepare and very filling. Basil and garlic give the broadbeans a more interesting flavour and ensure that each glossy bean is a flavoursome mouthful.

Best Salad Dressing Recipes Ever!

My best salad dressing recipes will inspire you to eat salad all day! These raw homemade salad dressings are low in fat, low in calories and majorly high in flavour.


Homemade Salad Dressings


Whip up your own homemade salad dressings using a few basic ingredients. These recipes for salad dressings are fresh, healthy and easy to make.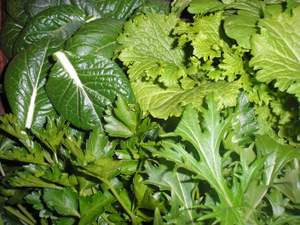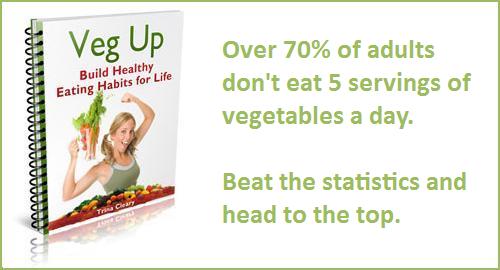 Back to Healthy Eating Guide home from Vegetable Salad Recipes - Healthy Salad Recipes That Taste Great