Growing Raw
What's New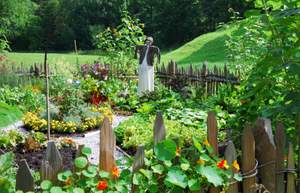 Check back here for regular healthy eating guide updates and news on Growing Raw.
To subscribe to this page and receive notifications of updates (no e-mail necessary), right-click on the orange RSS button (see bottom buttons to the left) and then paste the URL into your RSS reader.
Or click on the My Yahoo! button or My MSN or Add To Google button if you keep a personalised home page there.
Green Smoothie Health
Drinking a green smoothie a day is one of the best healthy food habits you can make for yourself. Learn how to make the healthiest smoothies and get that green smoothie skin glow!